DEAN BONIFACE
(+27) 0827706389

SUPPLIERS
MARKET LEADERS IN THE BUILDING OF ELECTROPLATING PLANTS and POWDER COATING PLANTS - CUSTOM MADE TO SUIT YOUR REQUIREMENTS !!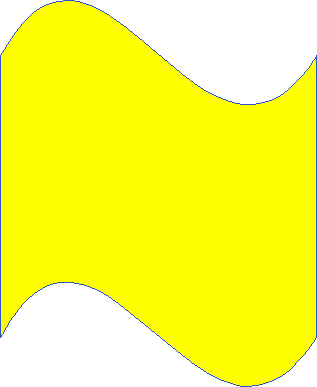 WE ALSO SUPPLY CHEMICALS AND POWDER !!
ASK US FOR A QUOTE!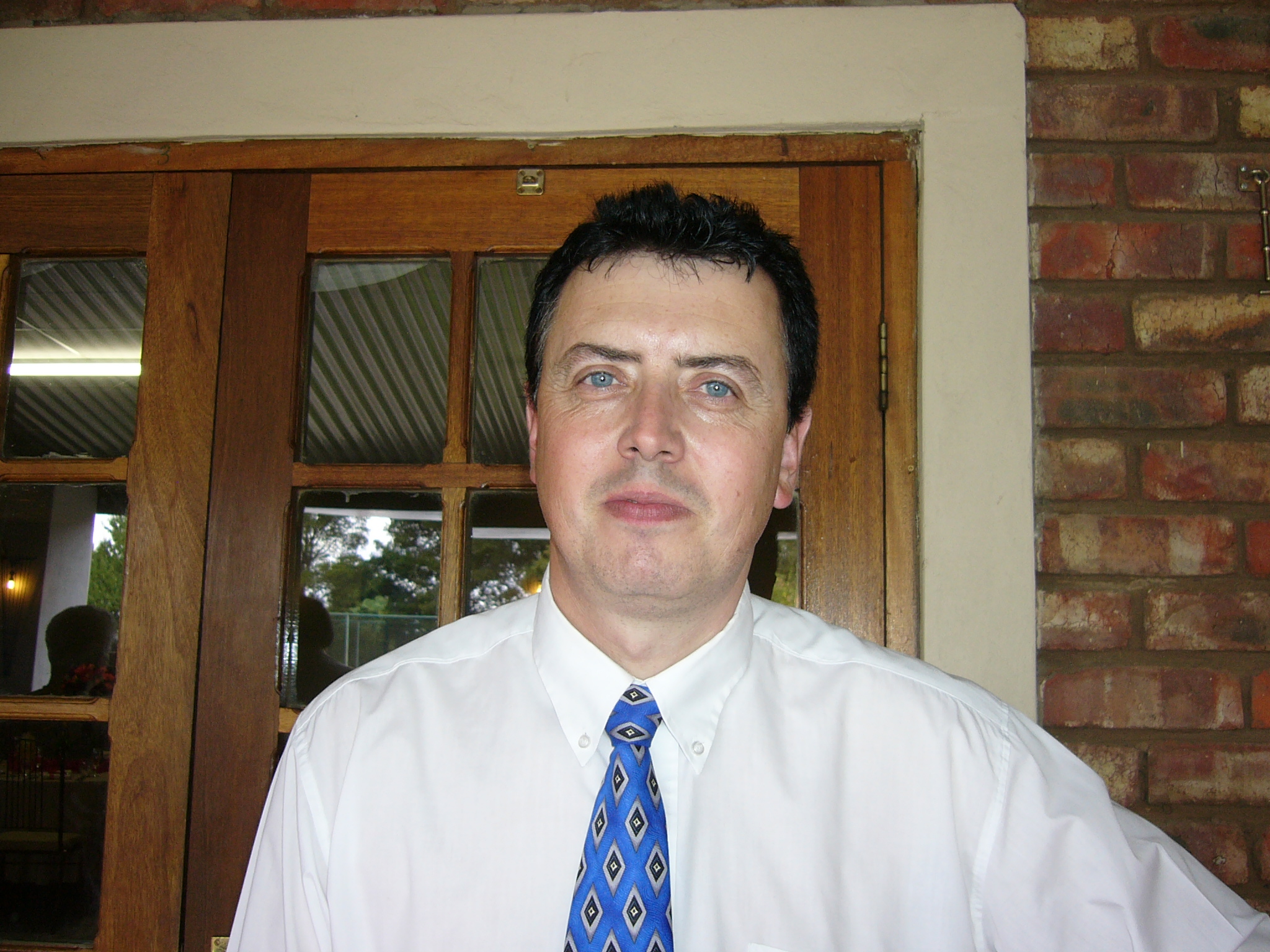 DEAN BONIFACE
OUR CLIENTS COME FIRST !! ABOUT US:
We have 25 years experience in anodizing and electroplating. We manufacture tanks out of polly prop, steel with rubber linings and PVC. No job is to big or to small for us to handle.

We offer a complete `KEY-ON` service!
We also offer a complete ONE STOP electroplating equipment supply shop from designing the right type of tanks for you and providing chemical spesifications and full training for your staff!

We also manufacture eletroplating barrel out of polly prop, so that you can do production runs on bolts, nuts and any small parts. Our barrels vary in sizes from 2kg up to 100 kg.

We can provide you with lab equipment and spesifications to analise your own electroplating chemicals!

We can also provide you with a complete plant for pre-treatment prior to powder coating.

FOR ANYTHING RELATED TO ELECTROLESS NICKLE, SILVER AND GOLD PLATING,U WANT YOUR PLANT! GUN COATING, TIN PLATING, ANODIZING, BRASS, CHROME, ZINC, SPLASH ANODIZING, ALODINE. ETC!! FEEL FREE TO CONTACT US FOR A QUOTE FOR WHAT, WHERE AND HOW BIG YOU WANT YOUR PLANT! WE CAN ALSO DO THE FLOORPLAN FOR YOU!!

WE ALSO DO ELECTRO WINNING PLANTS!!
OUR PRICES ARE VERY COMPATABLE AND WE WILL BEAT ANY EXISTING PRICE WHERE POSSIBLE!!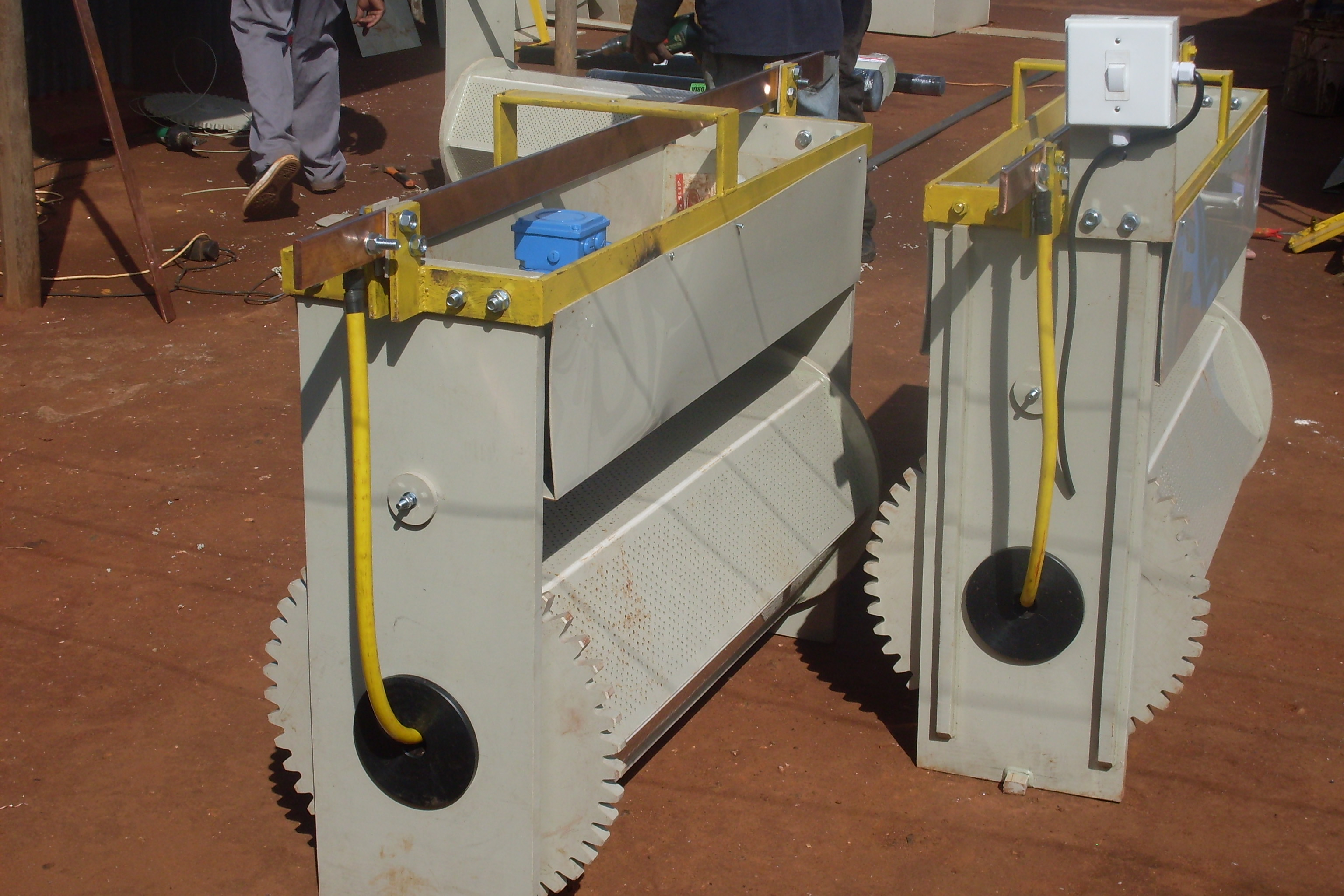 100KG ELECTRO
PLATING BARRELS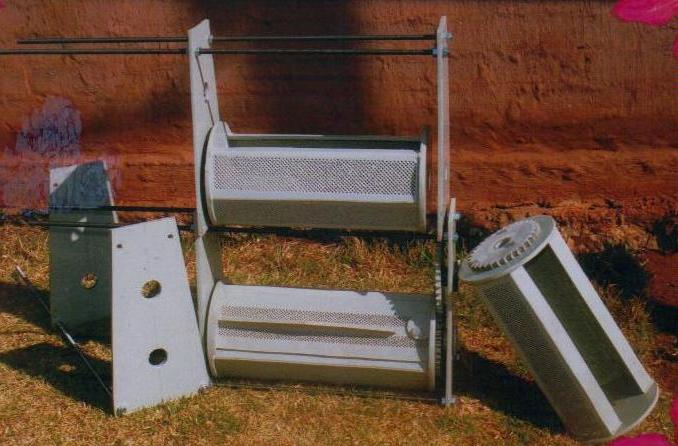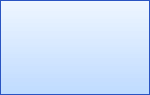 BARRELS ALSO MADE UP BY ORDER (ANY SIZES)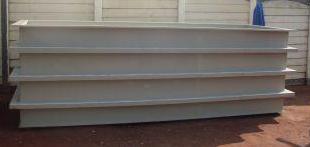 EXAMPLE OF A POLLY PROP TANK
REINFORCED WITH STEEL AND COVERED WITH
3mm POLLY PROP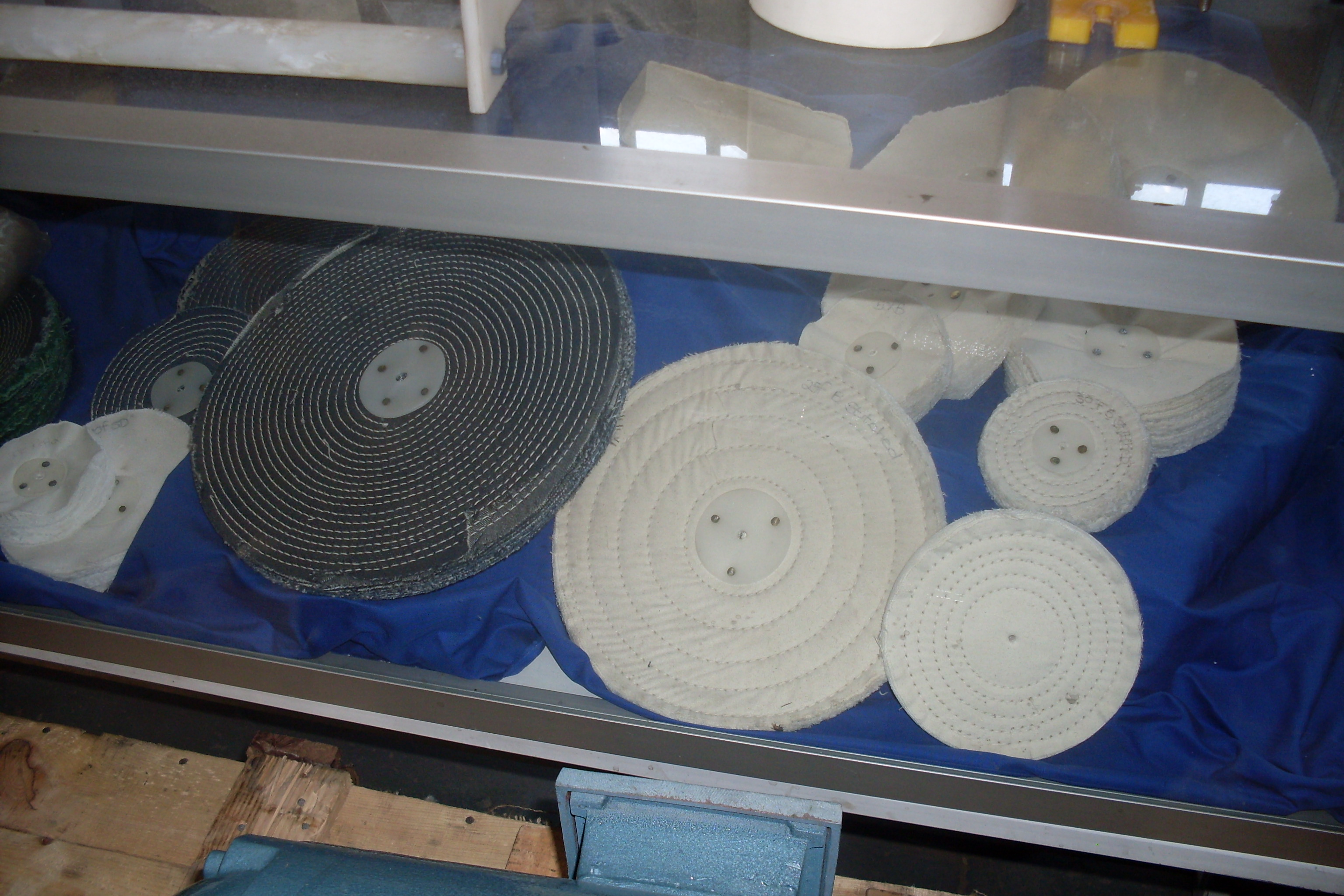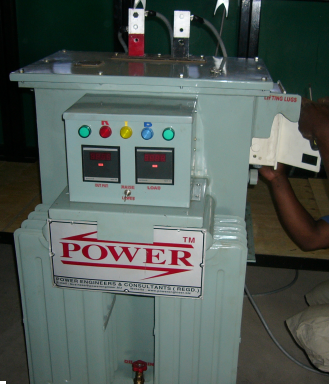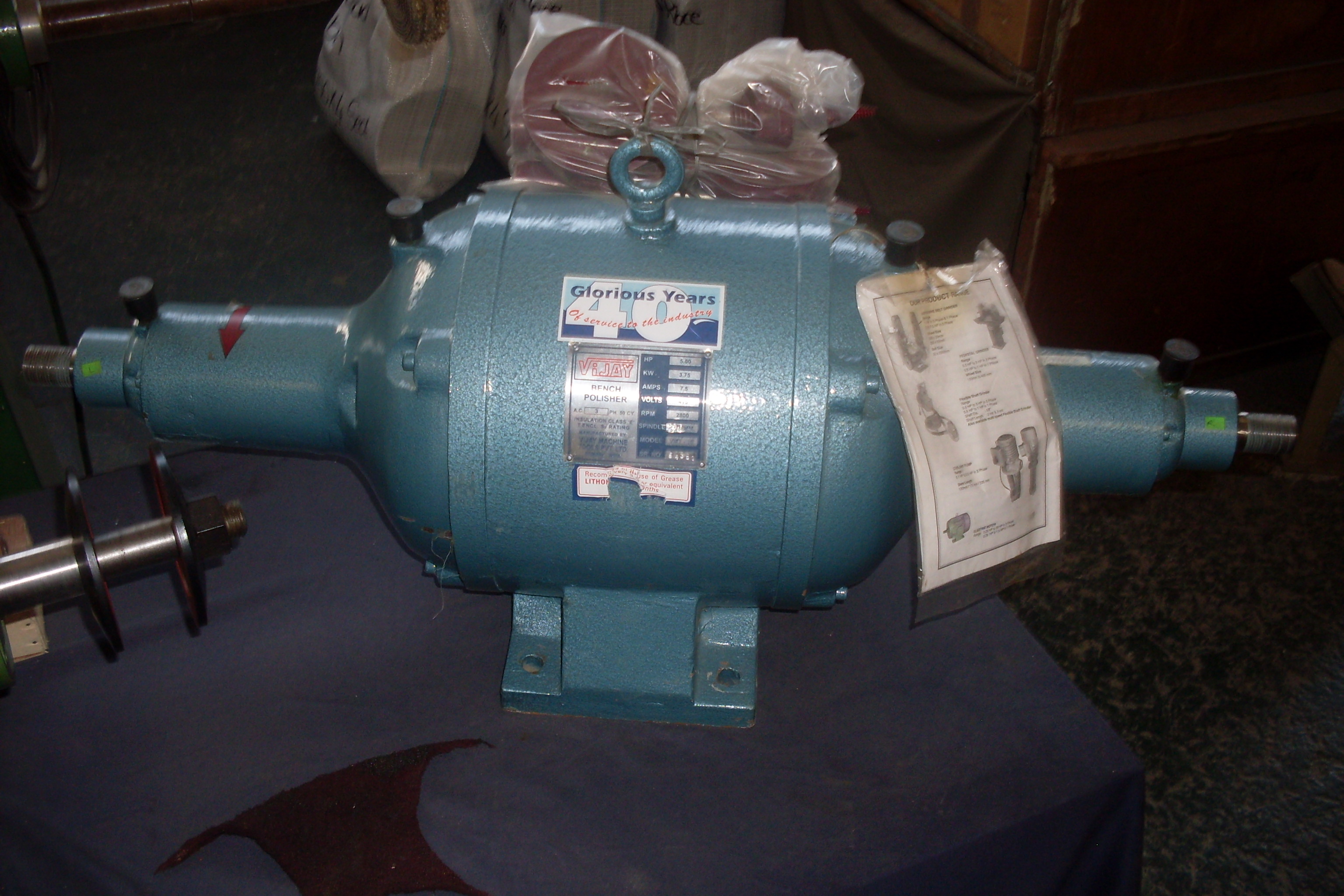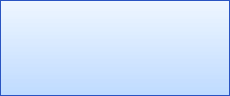 VARIOUS POLISHING MACHINES, MOPS AND SOAPS AVAILABLE FOR DIFFERENT FINISHES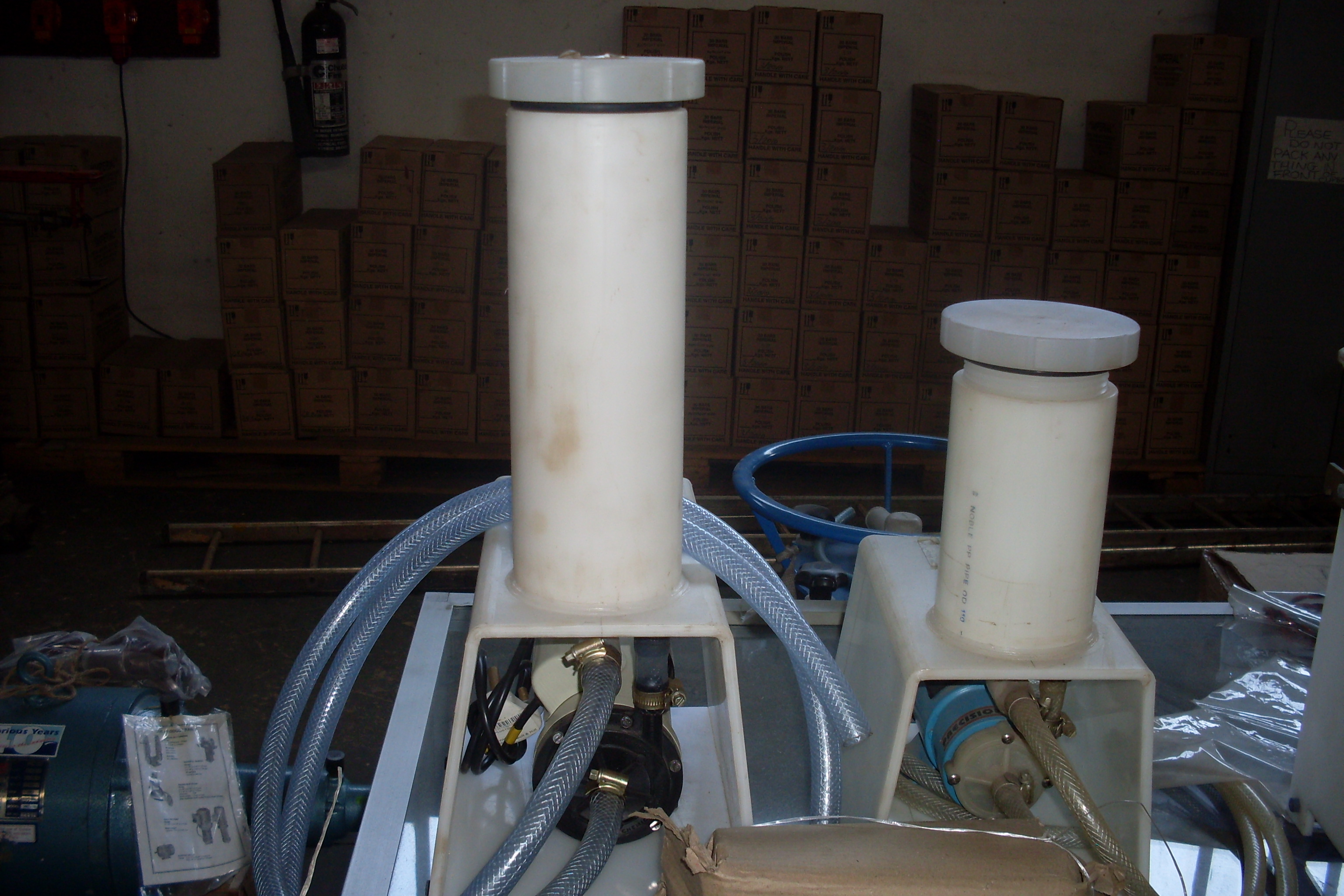 VARIOUS SIZES FILTERS AND PUMPS AVAILABLE FOR ELECTROPLATING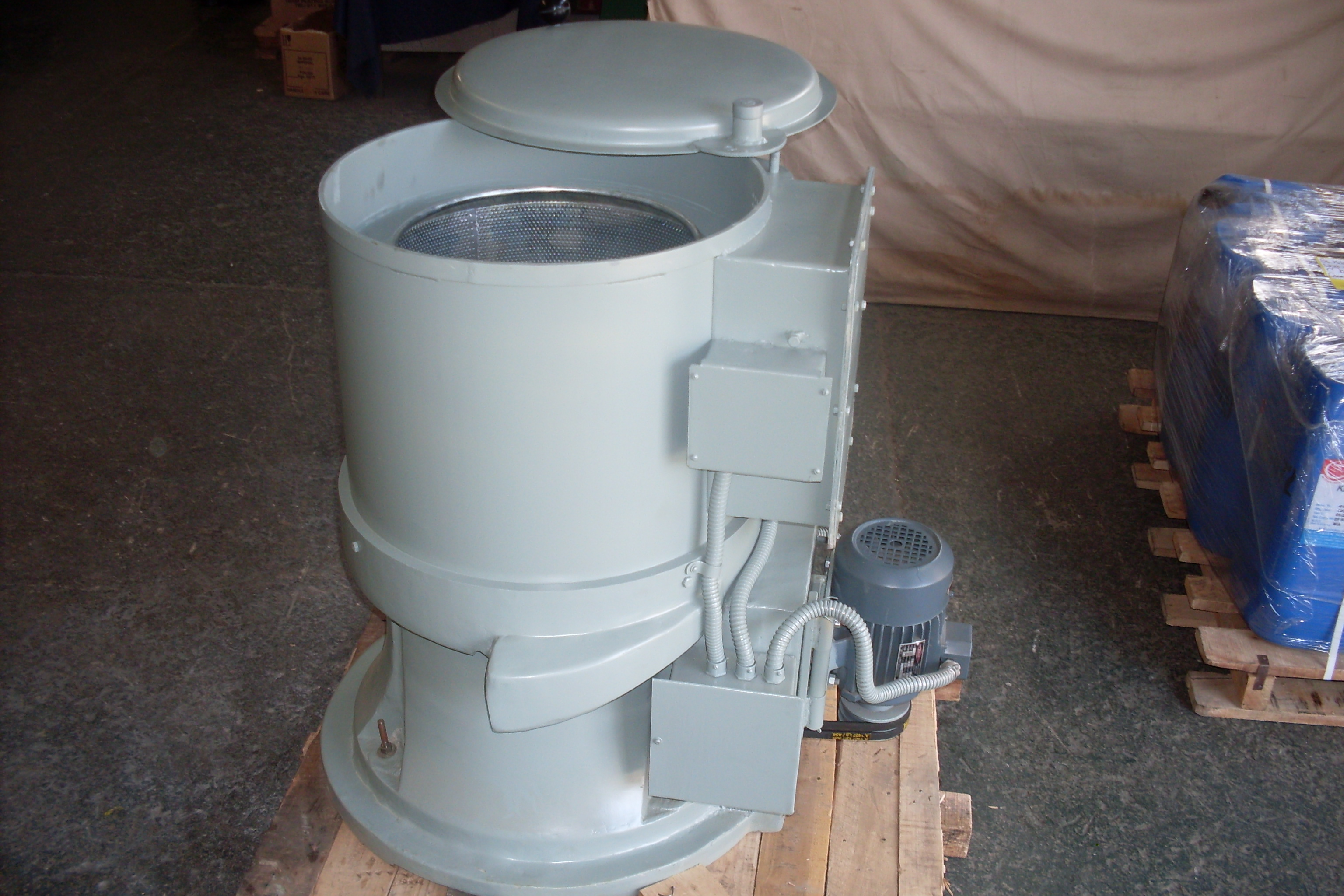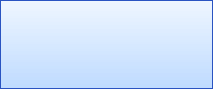 3 PHASE SPIN DRYER FOR SMALL COMPONENTS AFTER BARREL PLATING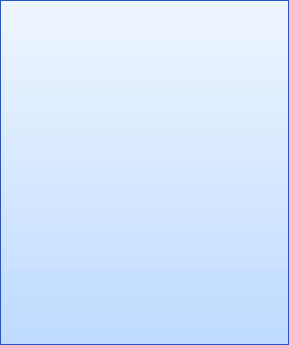 VARIOUS RECTIFIERS AVAILABLE:
1. ELECTROPLATING
2. ANODIZING
3. ELECTRO WINNING

ALL RECTIFIERS ARE 3 PHASE WITH AN ADJUSTABLE DC OUTPUT.
ALL RECTIFIERS HAS DIGITAL VOLTAGE AND AMP METER READINDGS
RECITIFIERS ARE OIL COOLED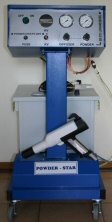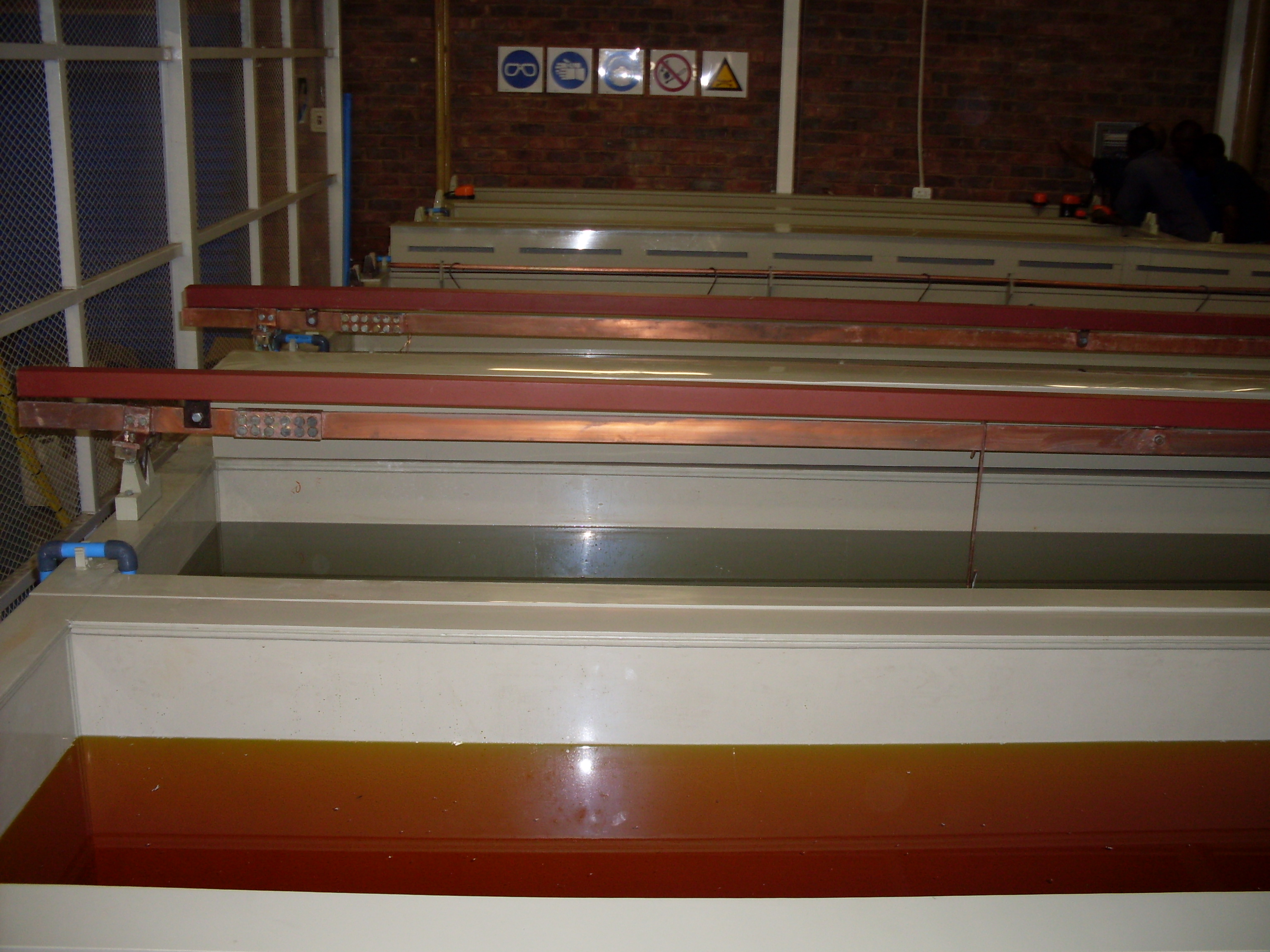 INDUSTRIAL PLANT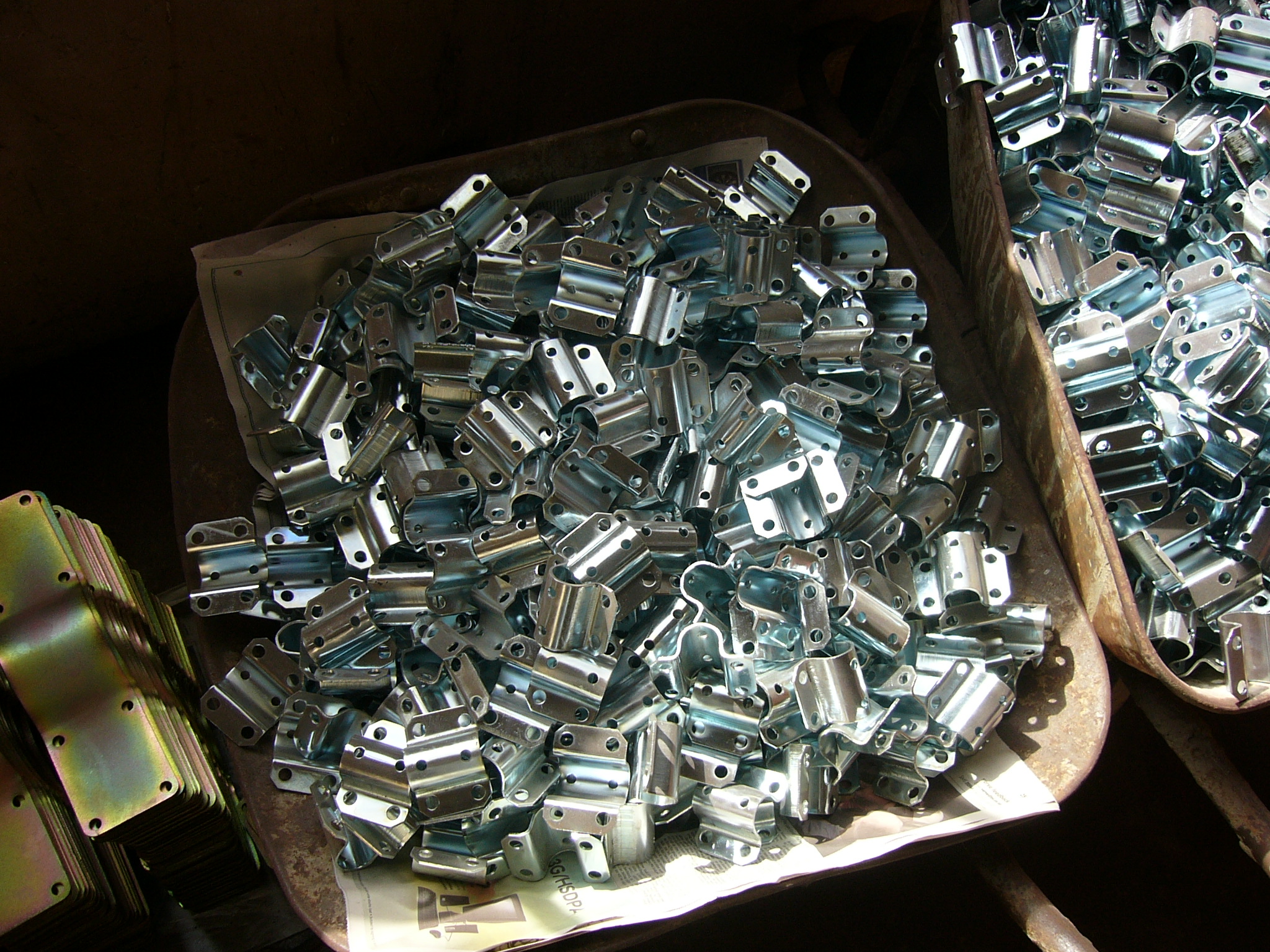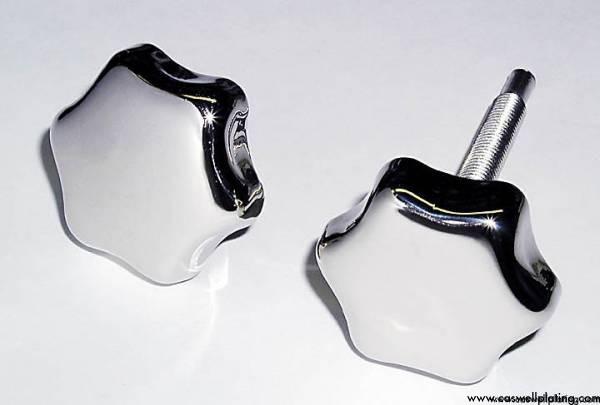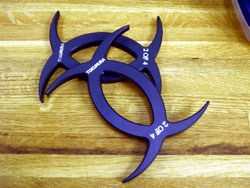 SILVER, NICKEL, TIN PLANT COMBINDED

ANODIZING EXAMPLE

ZINC PLATING

CHROME

WE ARE COMMITTED TO OUR AFTER SALES SERVICE. WE GUARANTEE ALL OUR TANKS, CHEMICALS AND ALL ELECTRICAL AND PLUMBING COMPONENTS!

WE ALSO DRAW UP BUSINESS PLANS AND ARRANGE B.E.E FINANCIALS!!

IF YOU WANT TO SEE MORE ABOUT D.I.Y. HOMEKITS ??
GO TO -----
www.electroplatehomekit.com
POWDER
COATING
SPRAY
GUN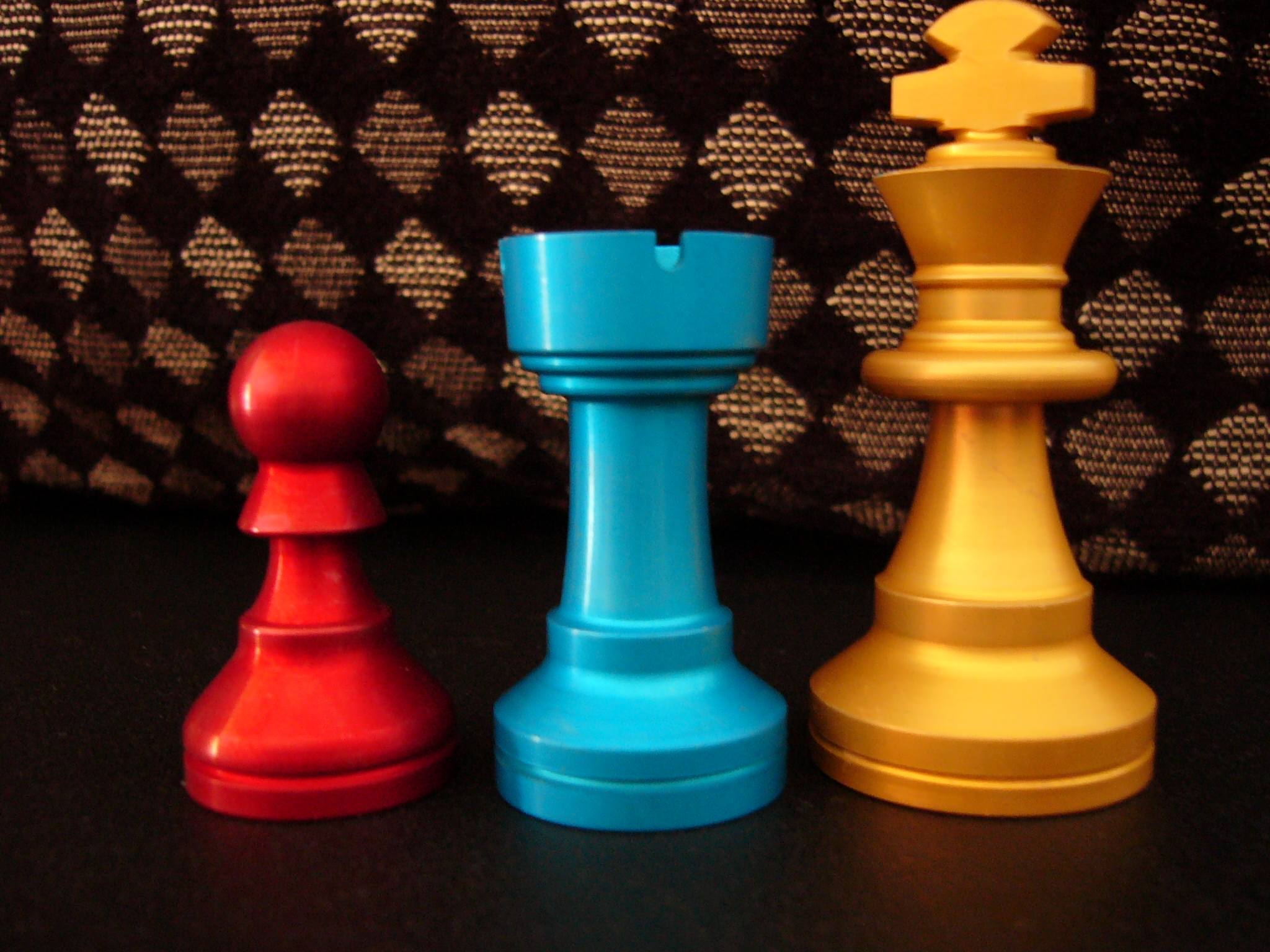 WE DELIVER AND INSTALL ALL OVER SOUTH AFRICA !!
We also provide TRAINING!
WE OFFER FAST SERVICE!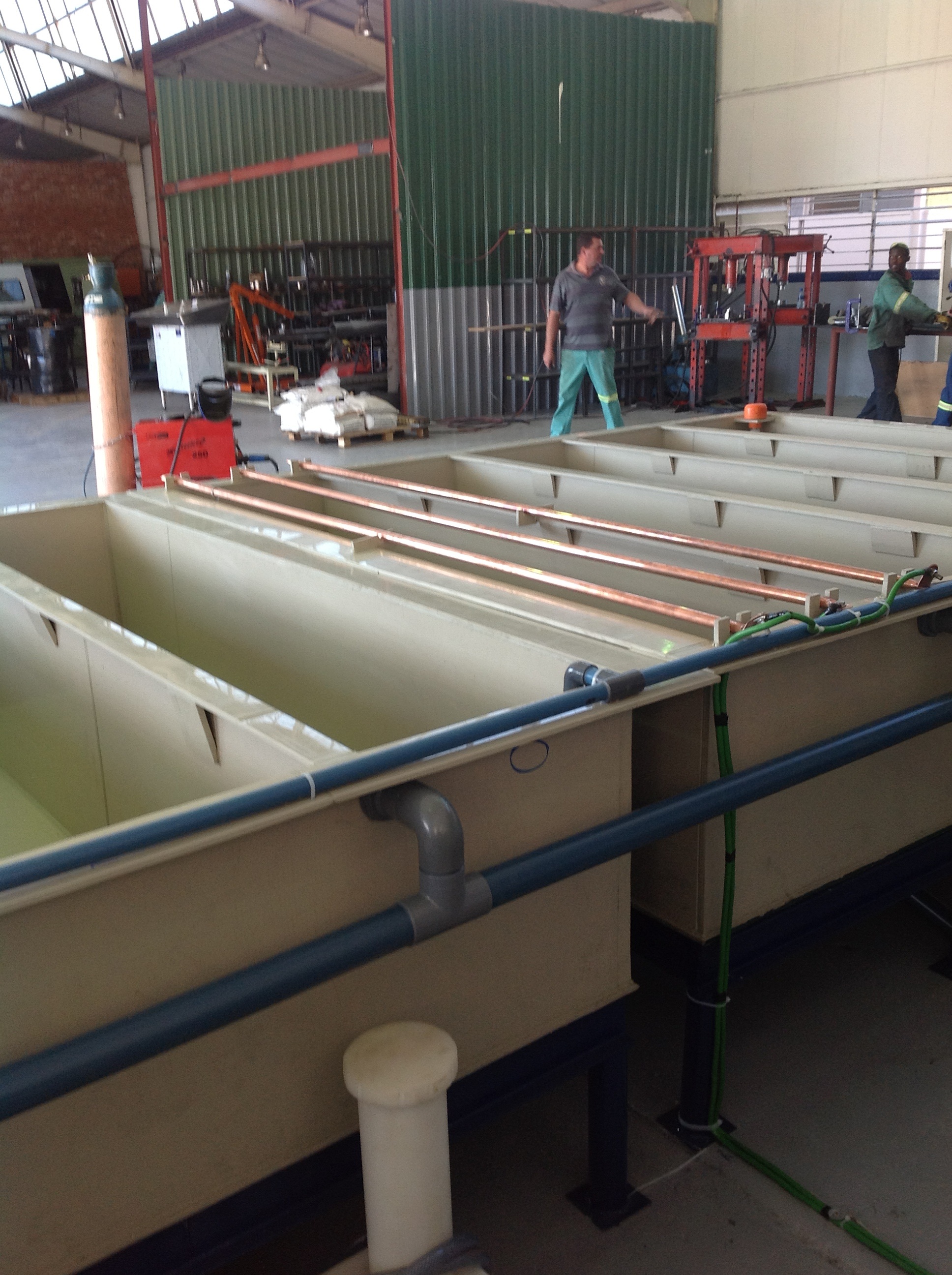 WE CAN DESIGN THE PLANT TO FIT INTO YOUR LIMITED SPACE!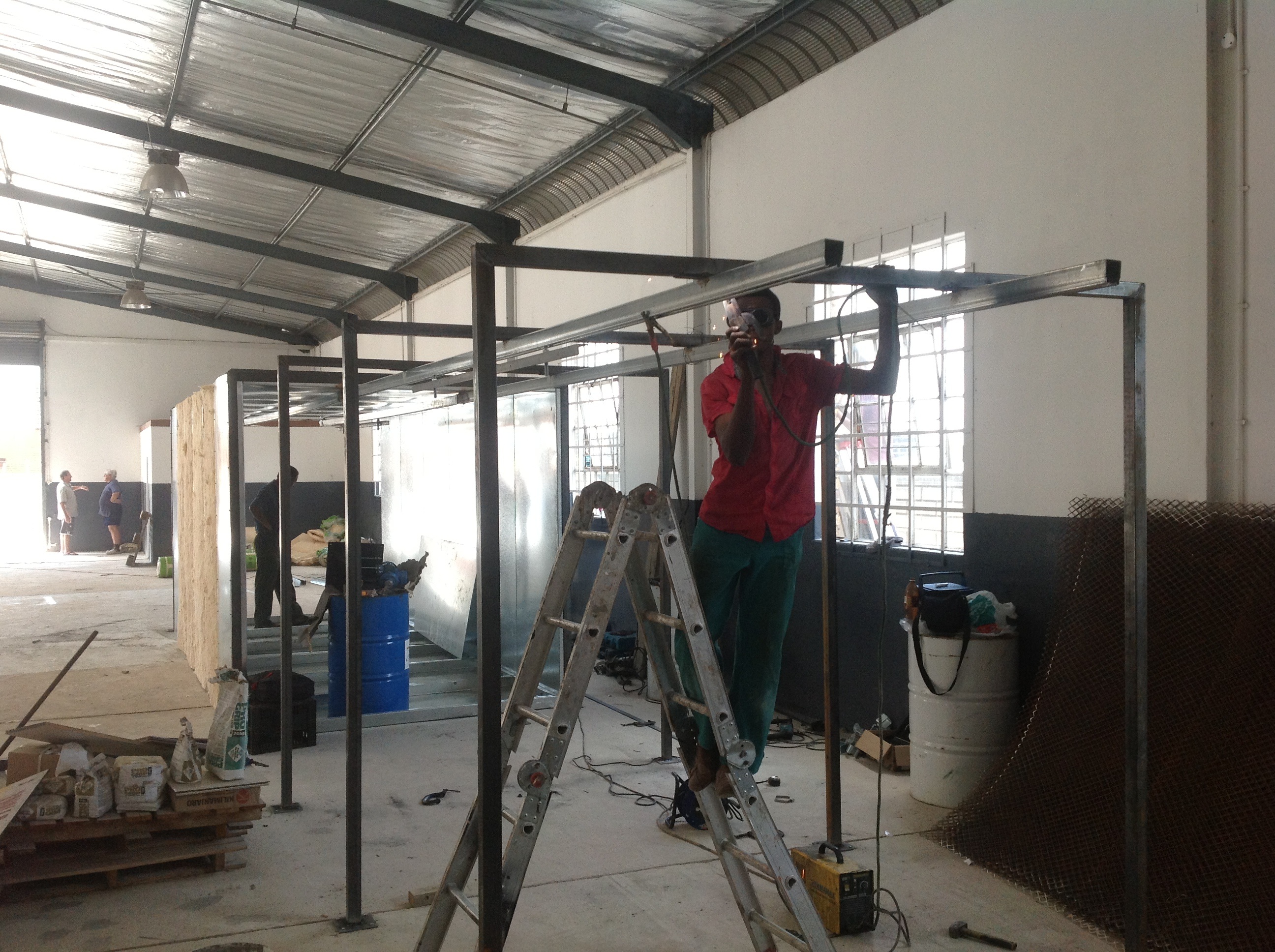 POWDER COATING OVEN UNDER CONSTRUCTION IN RICHARDS BAY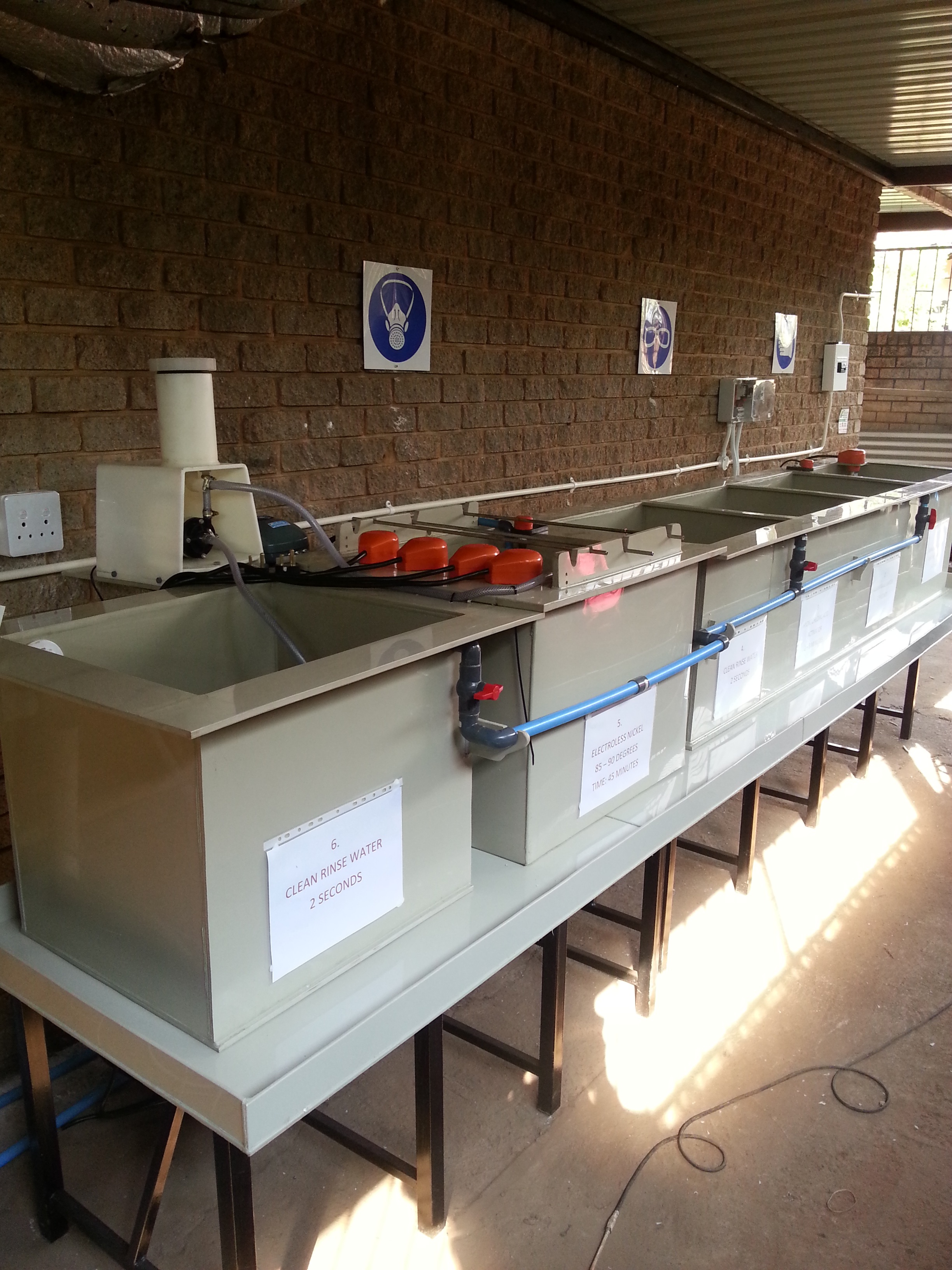 ELECTROLESS NICKEL PLANT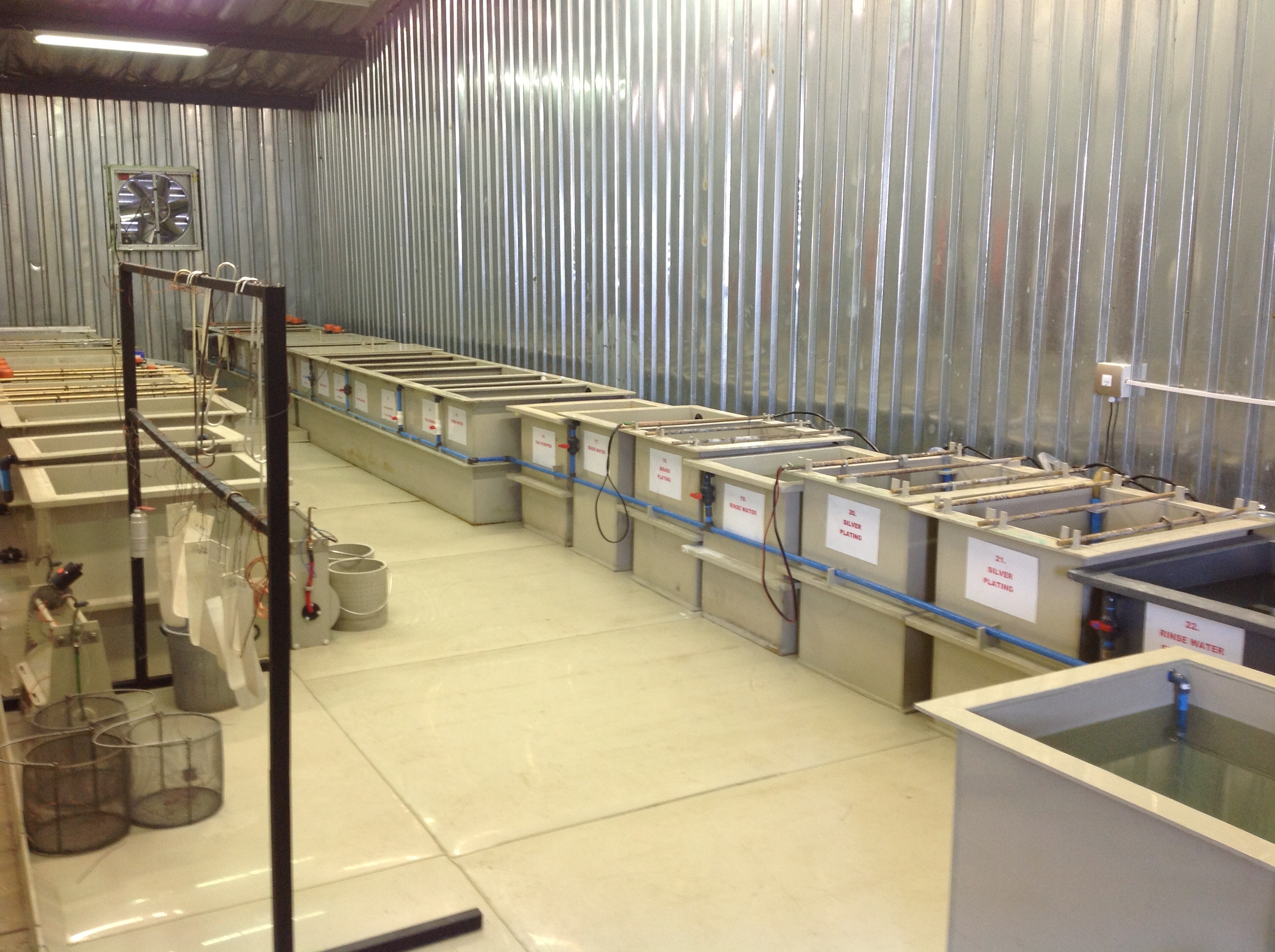 LARGE TIN PLATING PLANT FOR COPPER BUZ BARS